the velvet collection
Classic decadence
Crafted from the most luxurious organic cotton velvet and lined in bamboo silk, each piece evokes festive wintertime nostalgia and classic elegance.
Shop now
TIMELESS GARMENTS
For the romantic free spirits
Handmade by UK artisan dressmakers
Shop now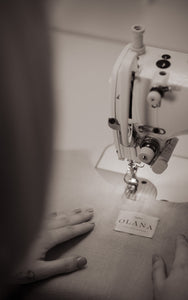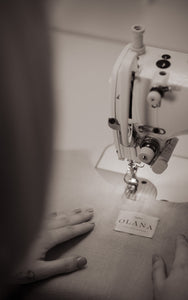 Handmade in England
Each beautiful Olana piece is crafted with absolute love and care, especially for you. We offer timeless pieces in luxury fabrics that are brought to life by the hands of artisan dressmakers. Our aim is to offer a little piece of timeless luxury at an affordable price that women can feel their most beautiful selves in. Our garments are designed to hold a place in your wardrobe, and your heart, for always.
new collection
LA MER
A nod to the classic vintage summer, our La Mer collection features cool and elegant silhouettes washed in nautical stripes and a soft timeless palette of organic fabrics.
Shop now
LA SOIRÉE
Inspired by Paris at twilight
Handcrafted in sumptuous shot silk and cascading bamboo silk. Brought to life in a palette of rich reds, black and gold.